Bayswater Self Storage also goes that extra mile to provide additional products and services to make life easier for your storage needs.
We provide high quality padlocks for securing your items in your storage units at Cost price.
Got loads of items that need to be stored but nothing to store it in?
– Let Bayswater Self Storage help you out, we offer sturdy cardboard boxes, from T chest Size, medium, book box size and  archive boxes at discounted rates.
We Also have Packing tape, Bubble wrap, Butchers paper & Plastic mattress sleeves.
All clients with Bayswater Self Storage are offered a Courtesy trailer at anytime. Staff are willing to assist with any instructions you may need for correctly operating the trailers so there is no need to panic if you have limited experience in using trailers.
If you're not capable of shifting your goods personally, or require assistance with finding a reputable  furniture removalists give us a call and we'll introduce you to an experienced & trusted removalist.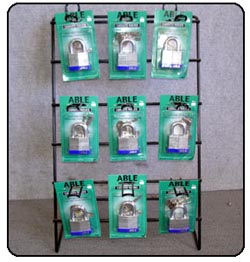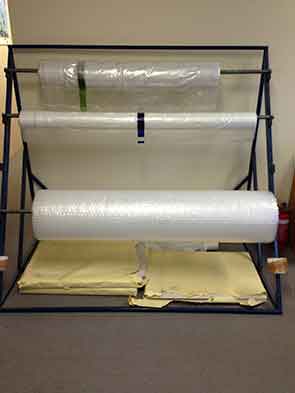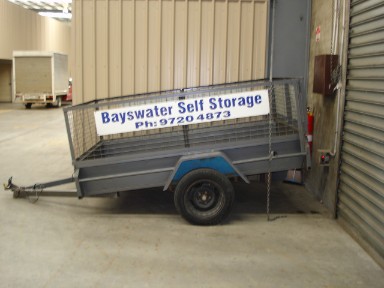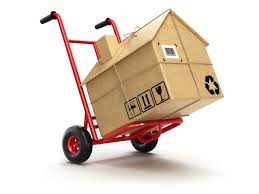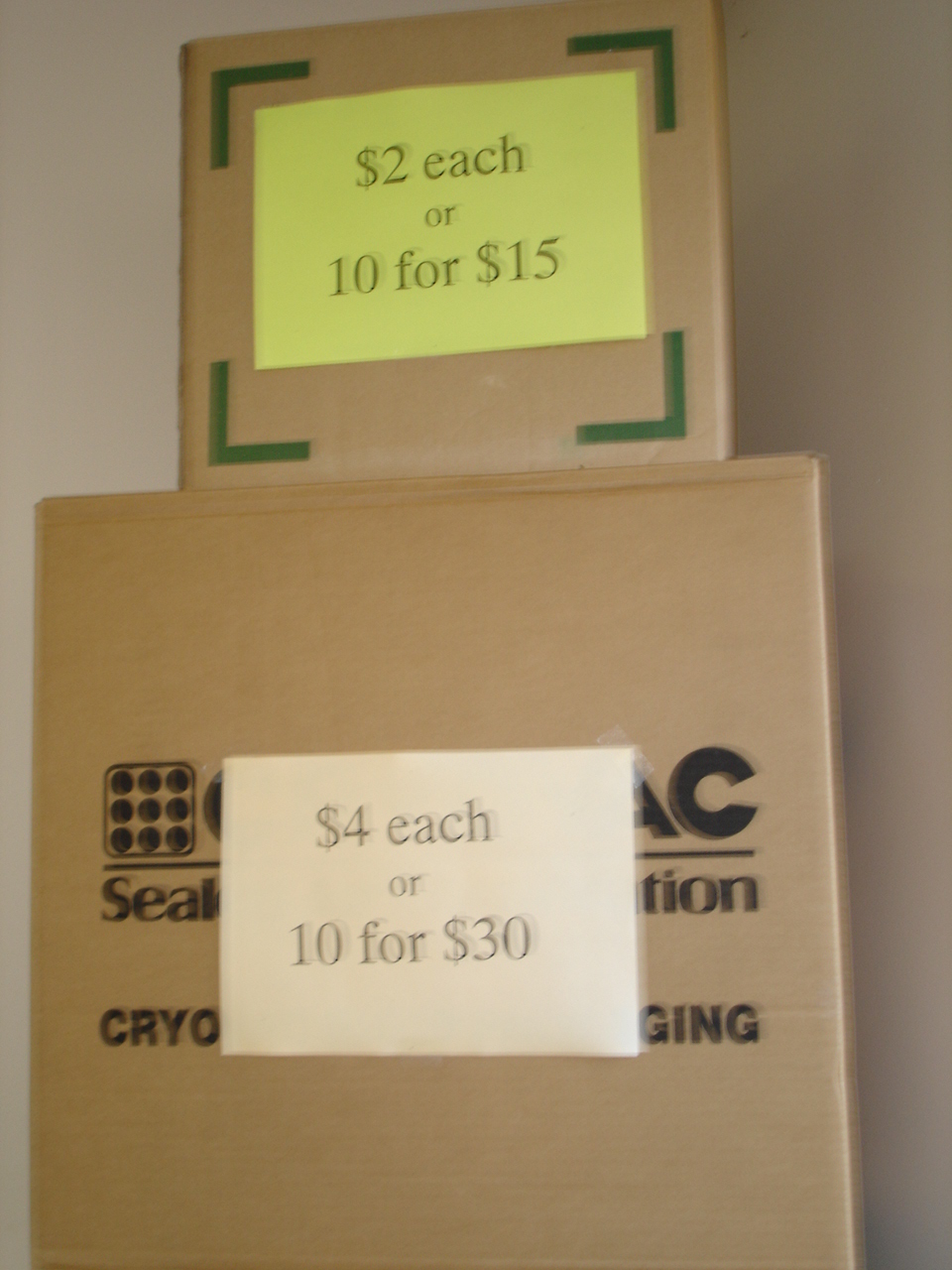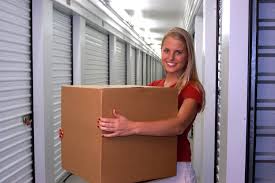 Bayswater Self Storage
5/899 Mountain Highway, Bayswater 3153
Phone: Call (03) 9720 4873
Email: storage@bayswaterstorage.com.au